Picture Yourself at TwentyTwenty Apartments
TwentyTwenty Apartments is at the juncture of the regular urban street grid, and the dramatic natural forms of Sullivan's Gulch. The architectural design provides a timeless urban building which reinforces the vibrant pedestrian‐oriented neighborhood, while also reflecting the awe‐inspiring natural forces of the Missoula Floods which, spanning millennia, formed Sullivan's Gulch. These are the same geological forces that shaped the nearby Alameda Ridge.
TwentyTwenty Apartments' form and façade design analogously reflect this 'grid and gulch' as a regular gridded building which is carved, fractured, and folded, evoking the glacial carving and erosion that once formed the gulch.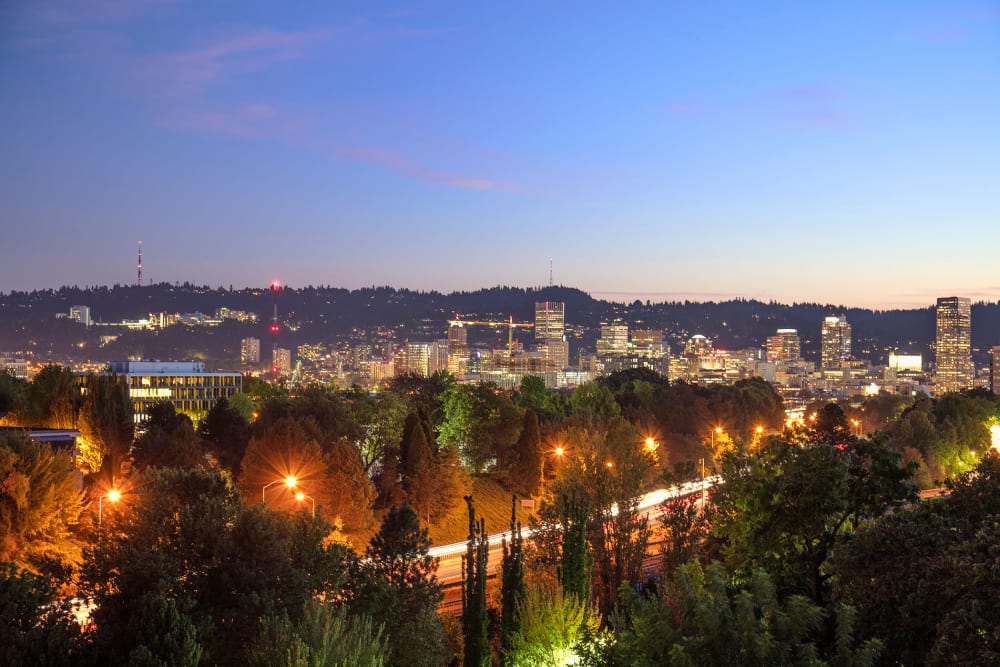 /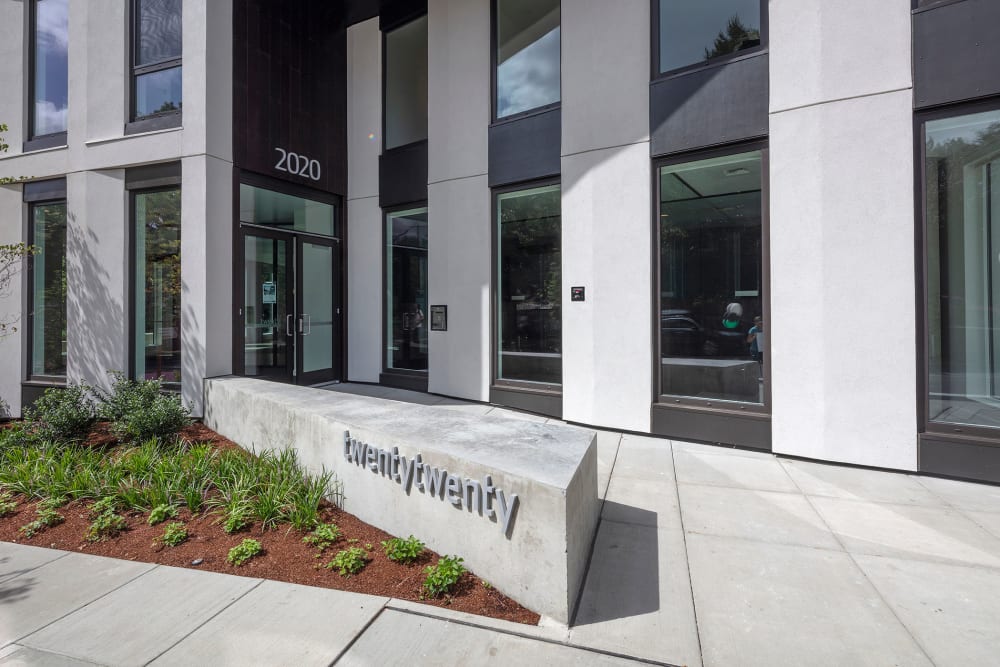 /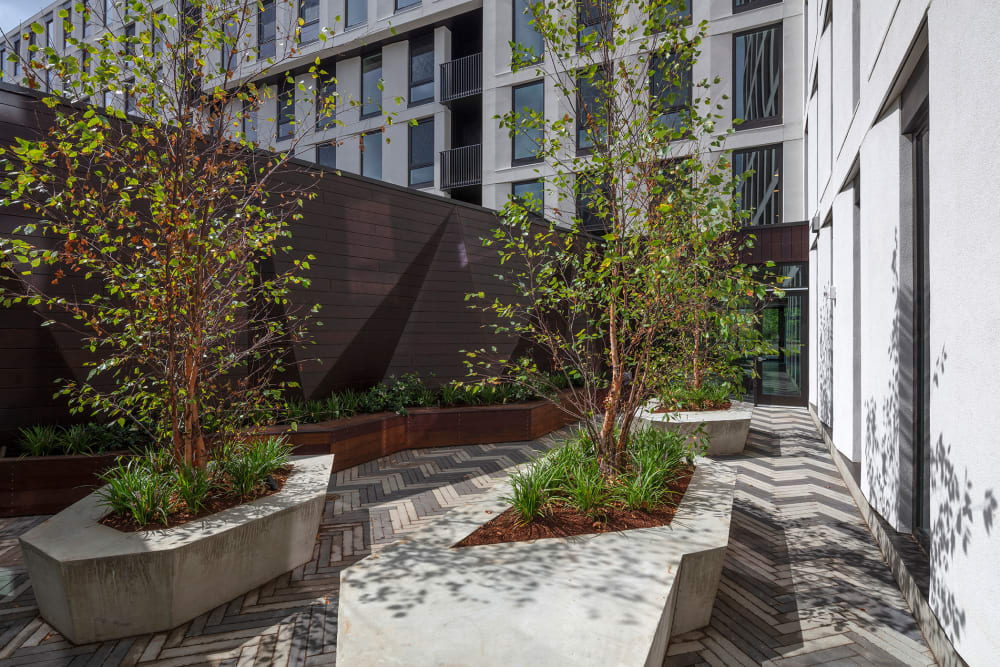 /
/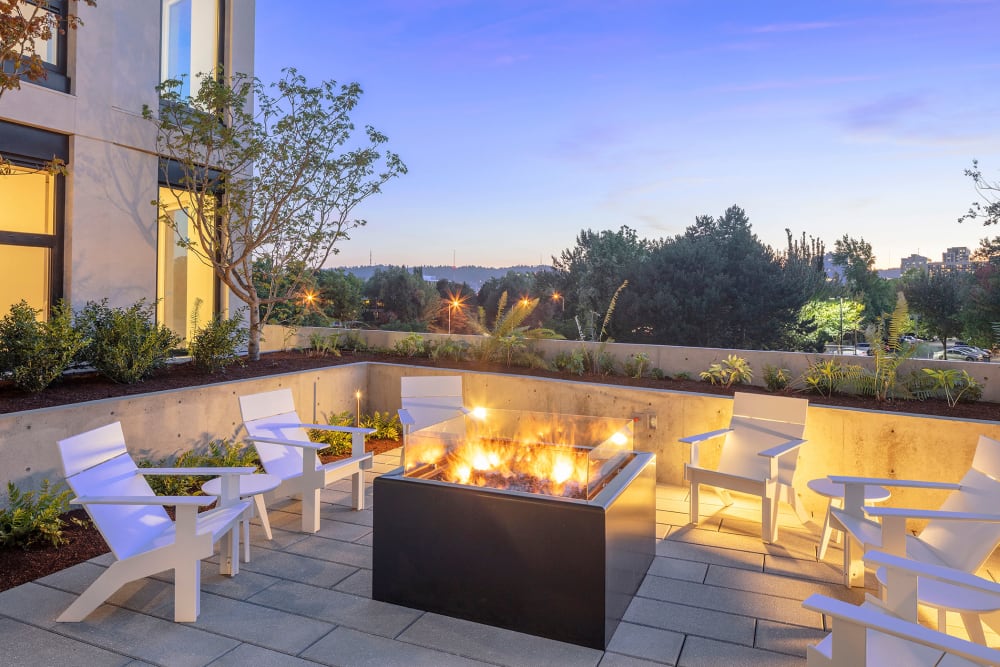 /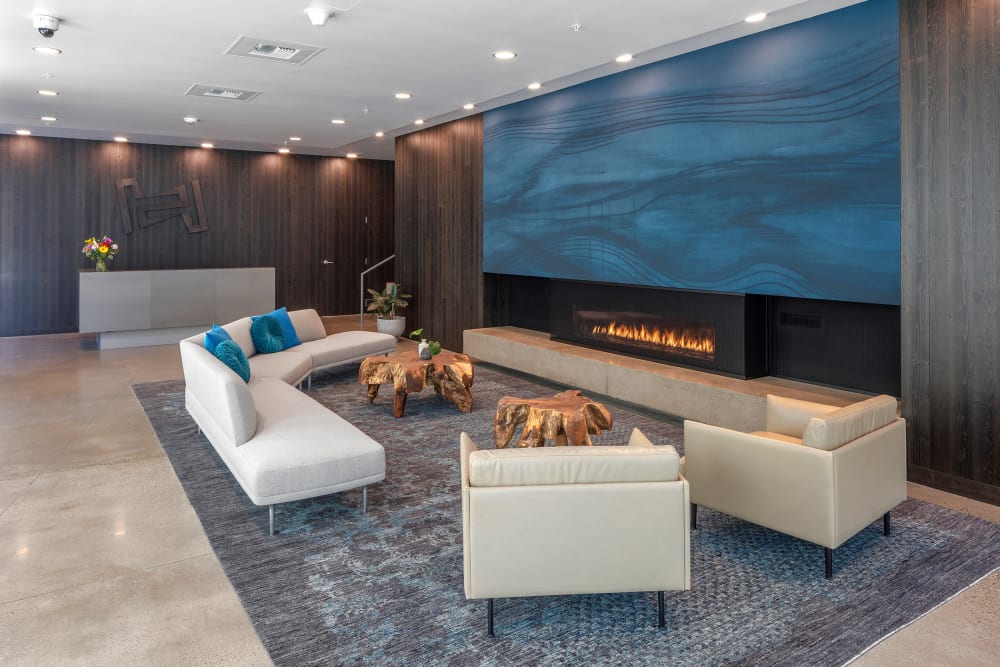 /
/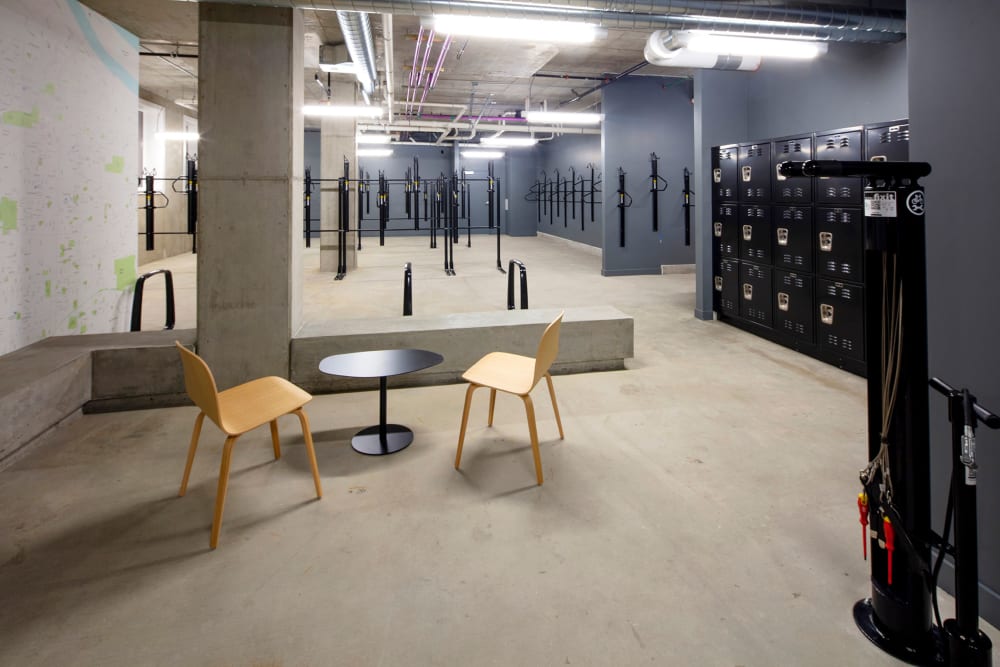 /
/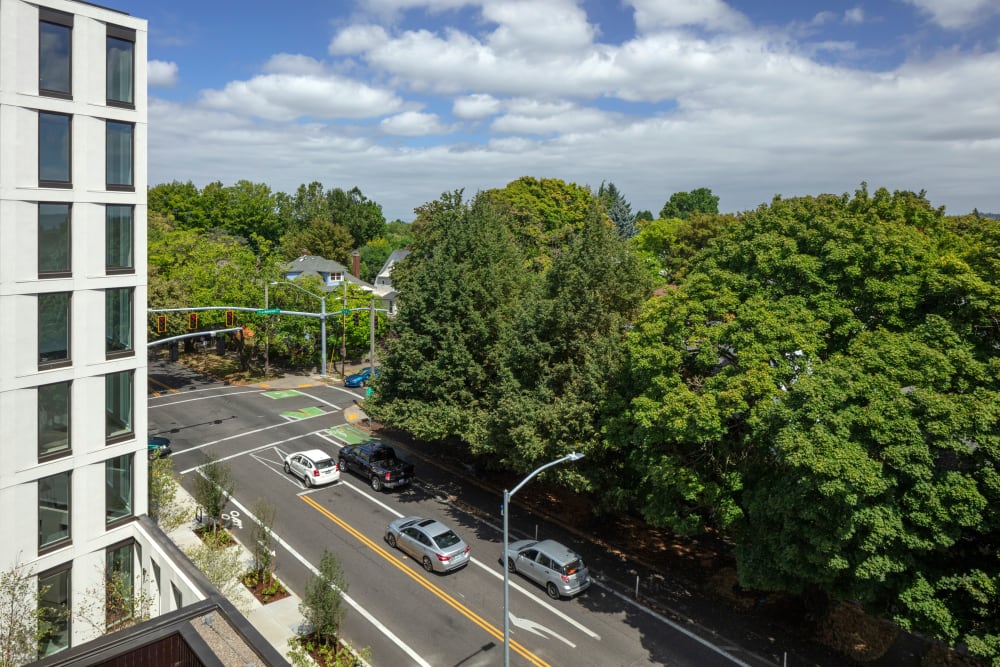 /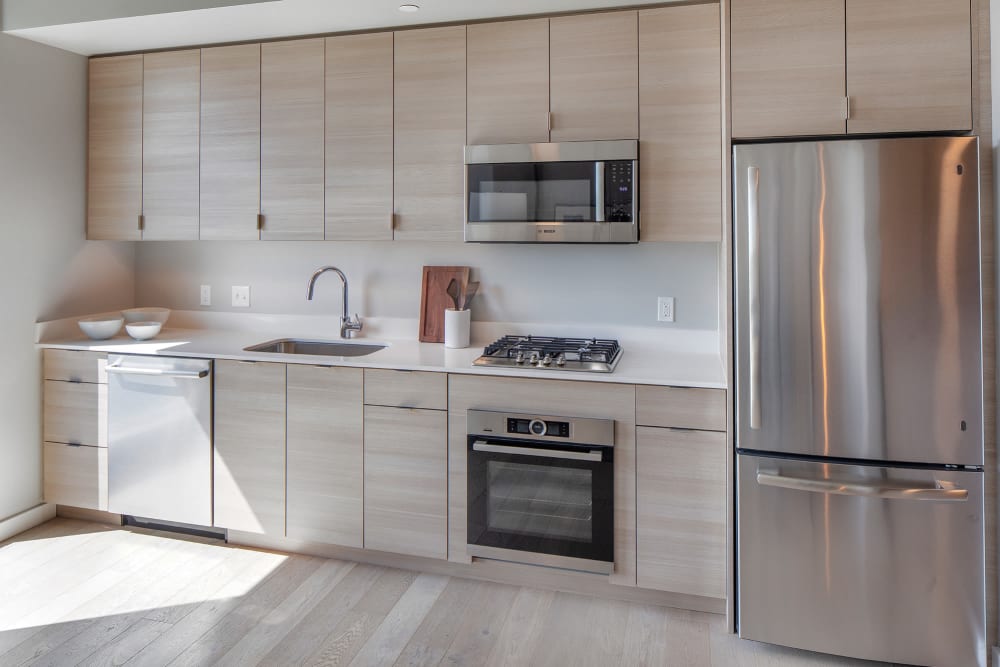 /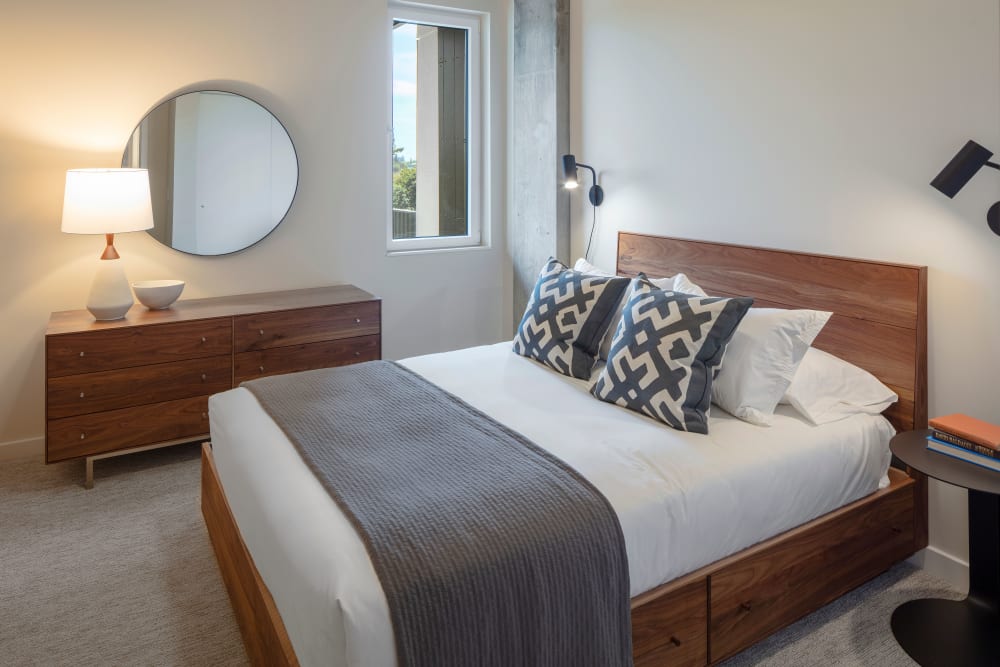 /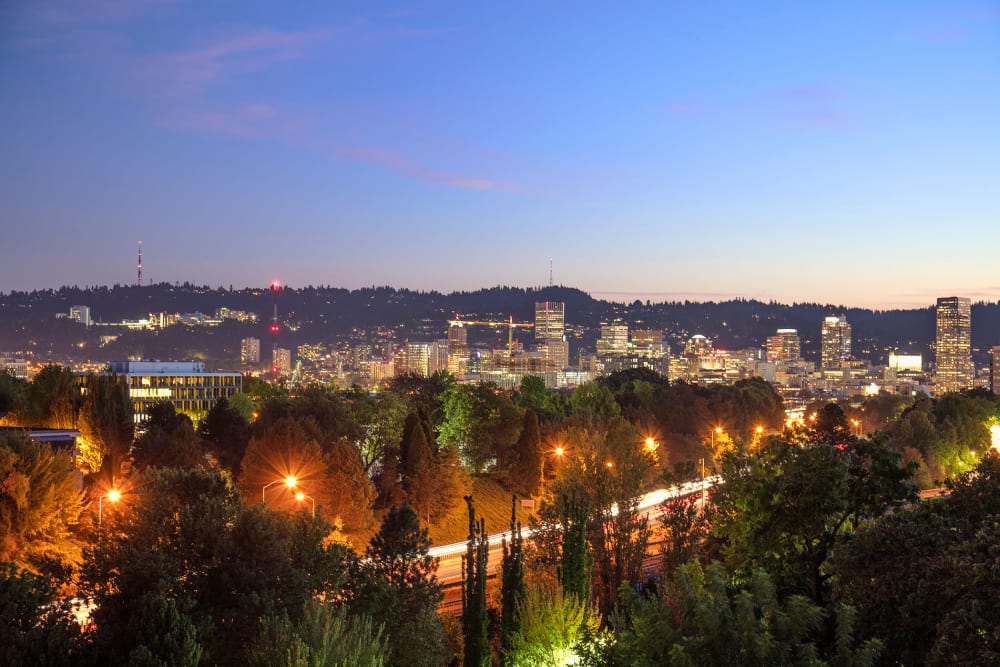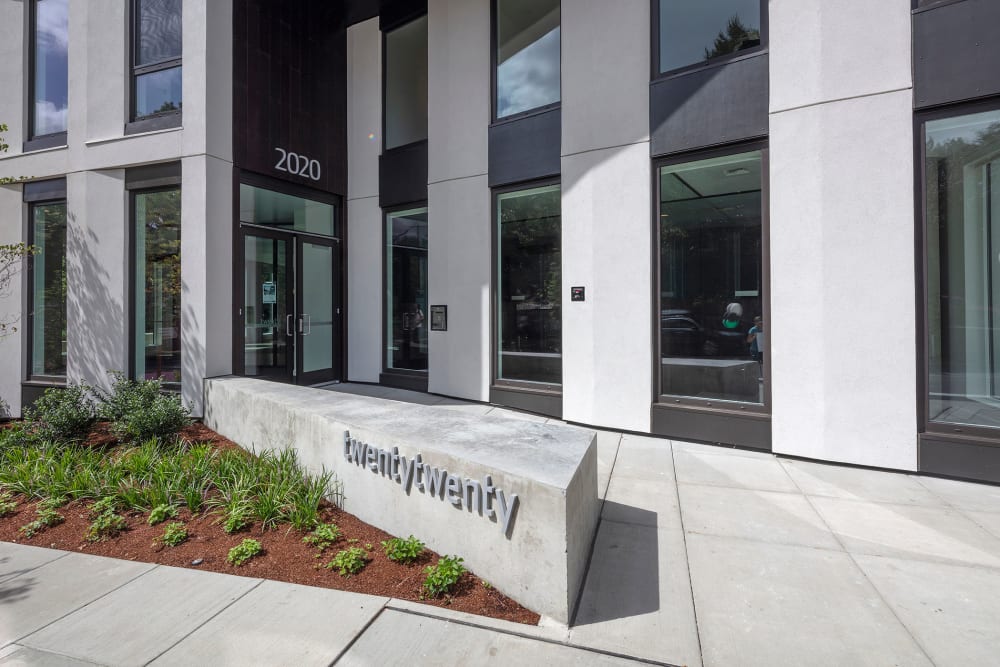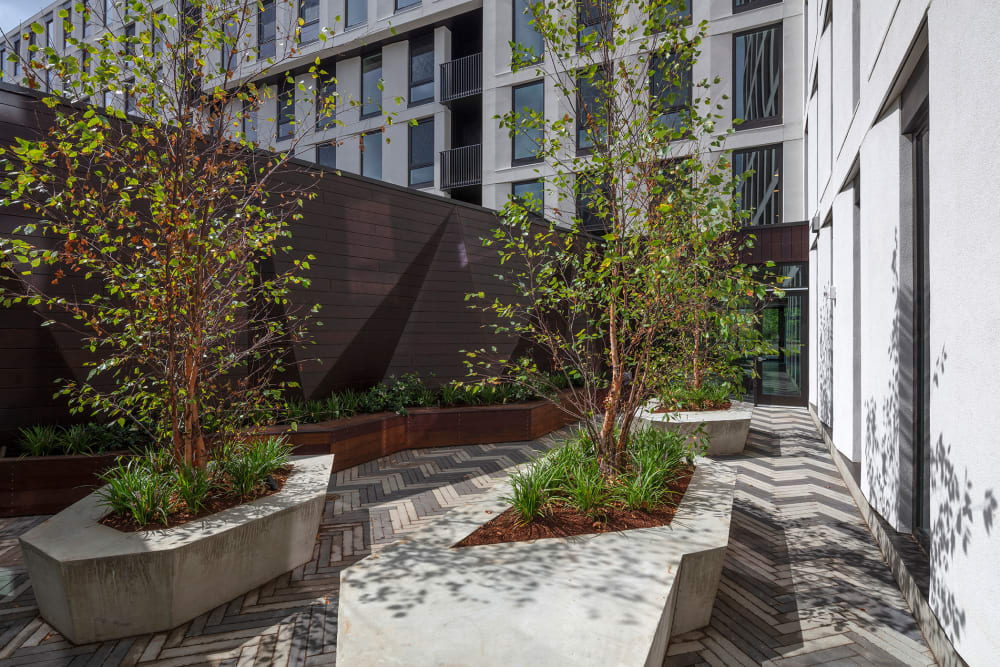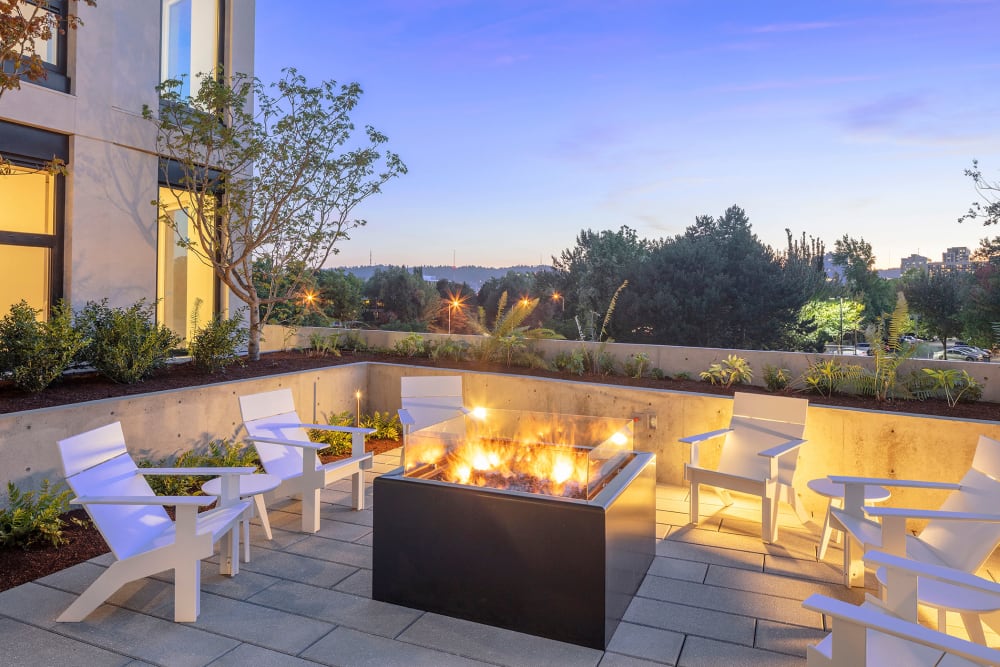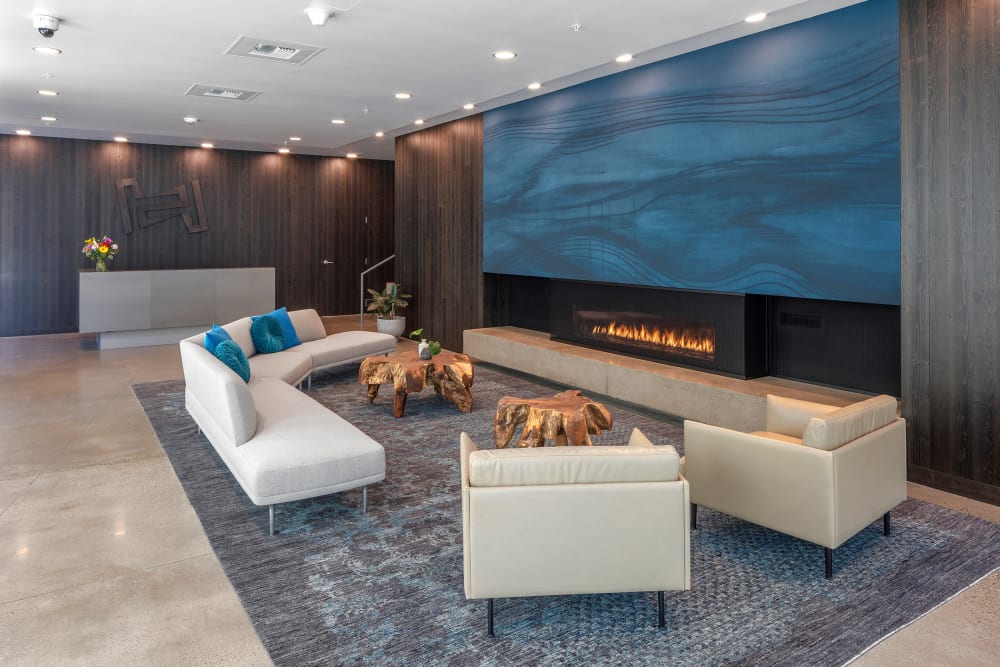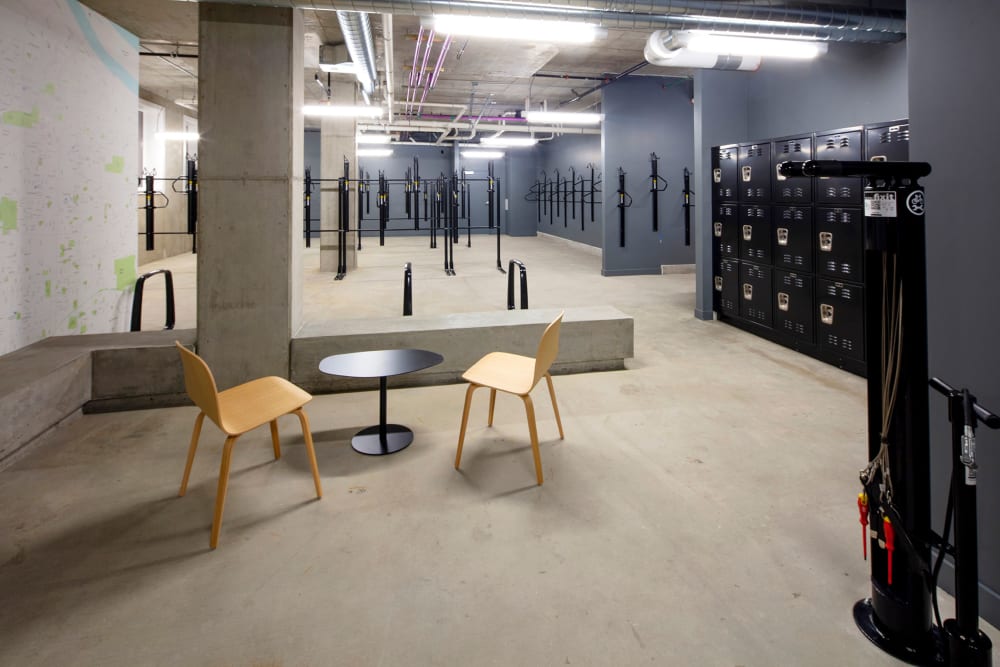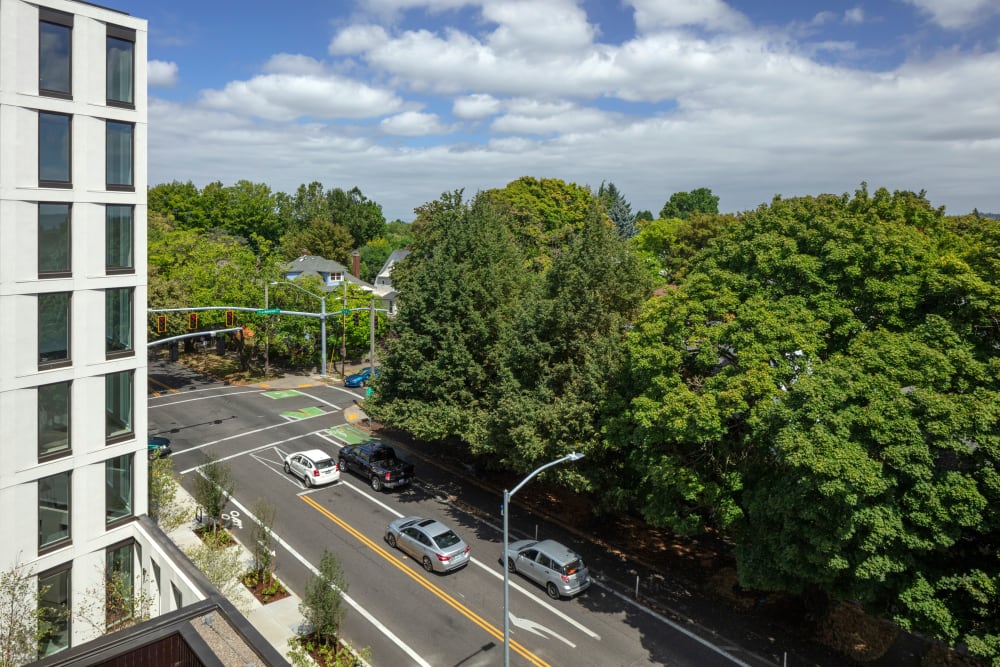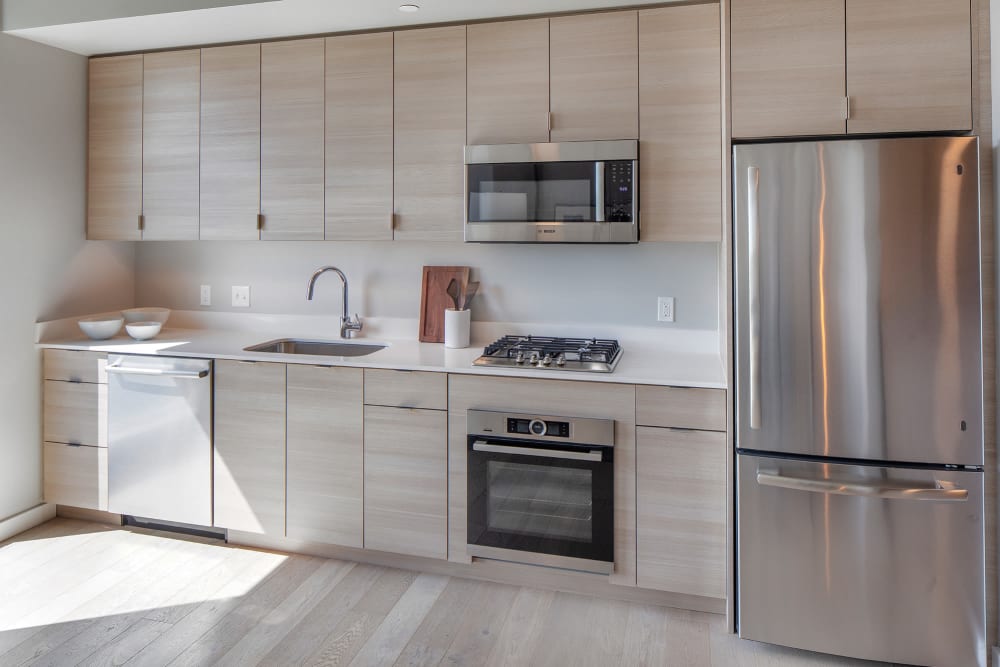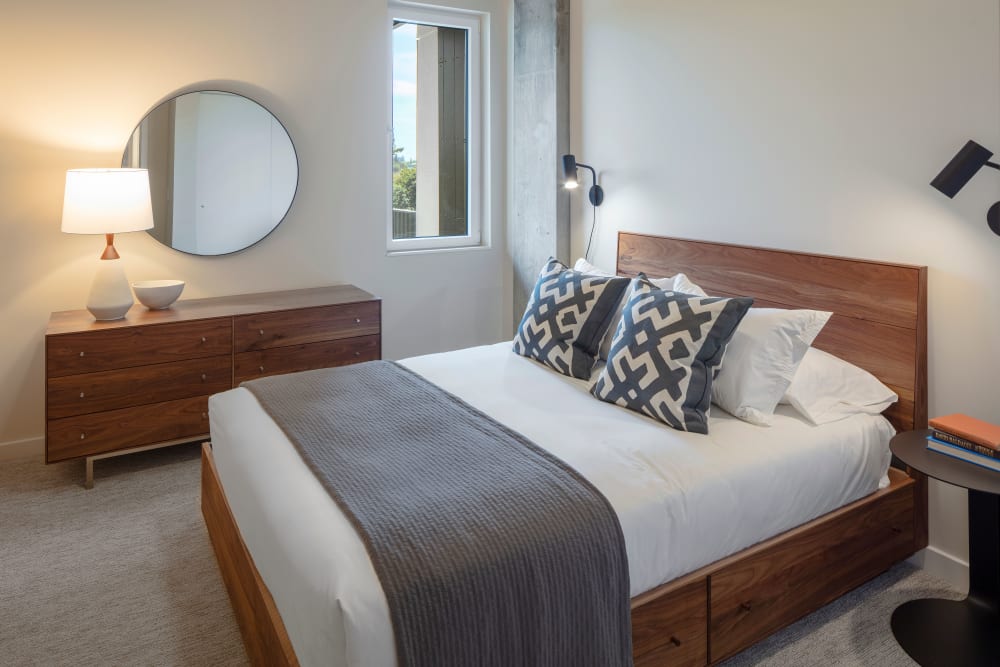 More Than Meets the Eye
The primary building structural system is steel-reinforced concrete and includes 8" post‐tensioned flat concrete slabs supported by reinforced 16" x 20" concrete columns. Post‐tensioning is a high‐strength series of steel cables that crisscross the slabs. These thick floor slabs at TwentyTwenty Apartments provide tremendously enhanced acoustic performance in addition to their enormous strength.
Another advantage of the concrete structure is its significant mass. Once the concrete reaches a common interior temperature, it is very resistant to changes in that temperature. In this way, the core temperature of the building helps moderate energy use from heating and cooling due to outside air temperature changes.